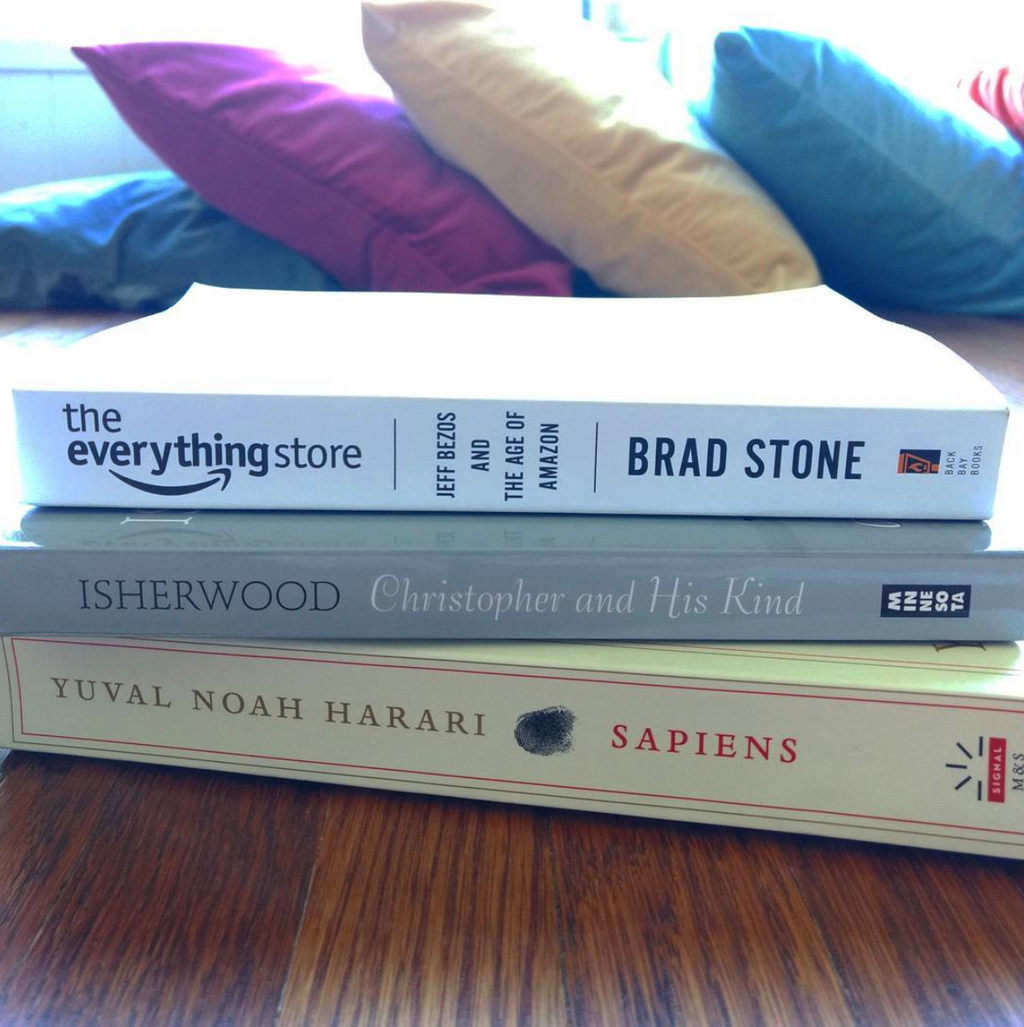 Yesterday, I talked about how important it was to be intentional in our development, to continue learning about ourselves and growing. It may have come off as work, but the final three books I share demonstrate the passion, excitement, and joy that comes from being yourself.
Being different, unfortunately, comes with penalties. We live in a world that prefers one kind of person, and to grow up with a different skin color, or set of desires, or sex is to face constant setbacks. We can end up learning that what we bring to the table isn't valuable or shouldn't be made visible. That's why works that explore our great diversity are so important: we can show that normal looks far more diverse than often presented and that we exist. 
We also then challenge those that can fall under the normative paradigm to risk that privilege to explore who they are, to look beyond the surface that they've been congratulated for. They must reflect on how they acquired their worldviews and to think about the pain that they carry with them as well. My hope is that when people see books about underrepresented groups, they don't shy away but embrace them because they form a richer view of the world than we all are normally presented with.
Read more